{{ notice }}
{{ warning }}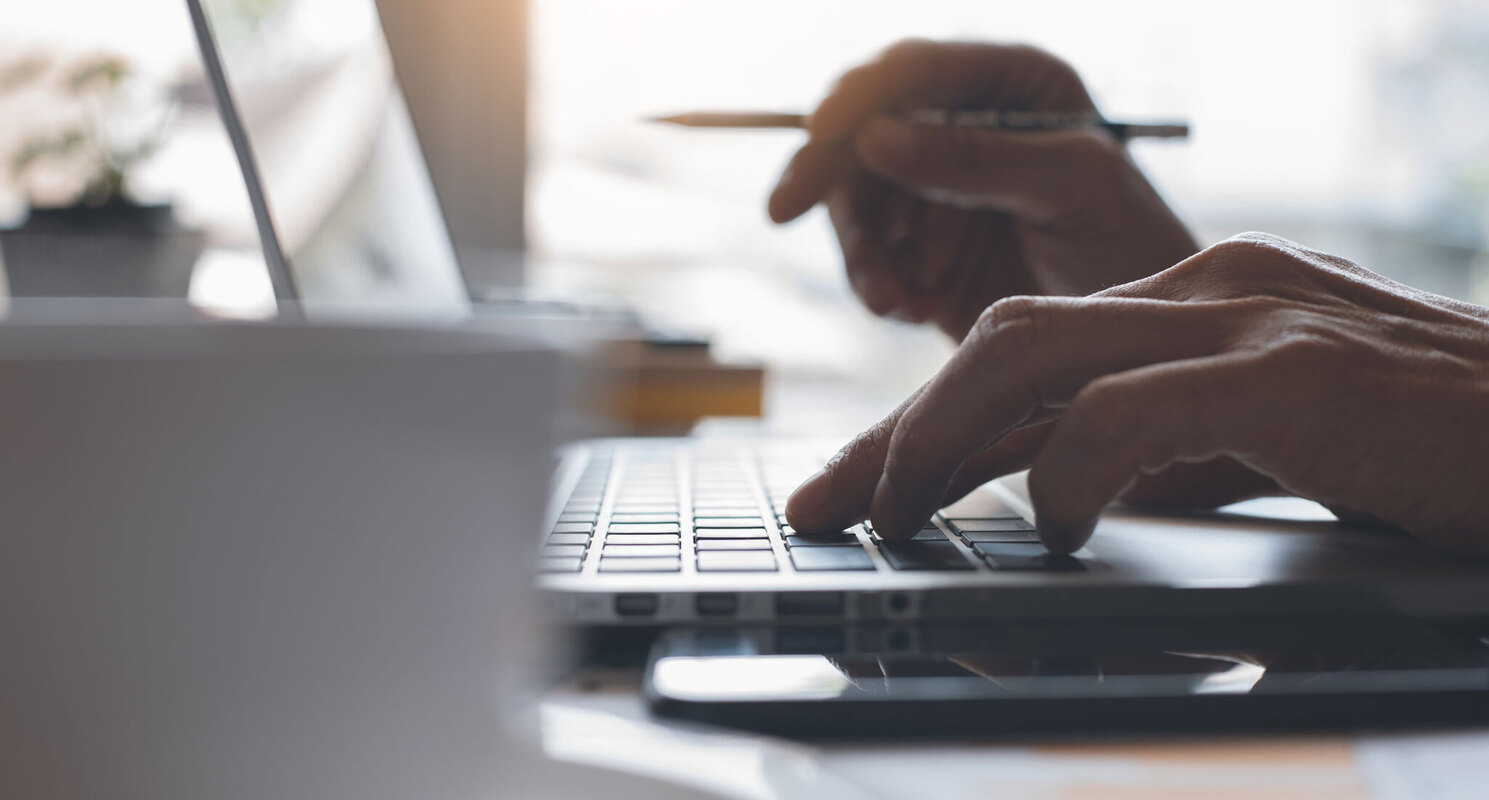 TITAN HEALTH & SAFETY TRAINING LTD.
Welcome to our online safety training!
We are pleased to offer you and/or your staff certified online safety courses that can now be taken at your own desk or the comfort of your own home.
These Courses:
Meet Legislation
Provide printable certificate upon completion
Can be taken at users own pace
Provide technical assistance if needed (rare, user friendly)
Learn at your own pace. All you need is an internet connection.
BC Health and Safety Training Institute's online training products are automatically made available to you after purchase. Our online training engine gives you the flexibility to take your course when you want, how you want.
Training Support
We are here to support you with your online training. If you have any questions, check out our FAQ or contact our support team at 1-800-465-3366 with all technical questions.